Sports Style
Sports Clear Lens Specs are available in the following bifocal powers: +1.0, +1.5, +2.0, +2.5

New arm-length adjustable frame!

Flexible frame for resilience, durability and comfort.

Wraparound design for side protection.

99.9% UV protection up to 380nm

Stylish, comfortable, can be worn at all times.

Helps prevent accidents and mistakes by improving vision.

For anyone who wears reading glasses and needs eye protection.

Availability: In Stock.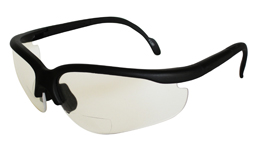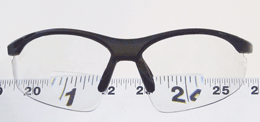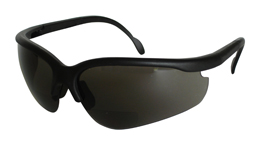 Grey Lens Bifocal Safety Specs
Sports Style. Available in the following bifocal powers: +1.0, +1.5, +2.0, +2.5